Update : 2022-01-18 19:27:27
Wholesale price

Currency
Purchase
Sale
danish krone
DKK
0.6050
0.6180
Detal price

Currency
Purchase
Sale
danish krone
DKK
0.5970
0.6190
Danish Krone
Danish krone - monetary unit in Denmark and the dependent territories of Denmark: Faroe Islands and Greenland. In Language. Danish krone is called the crown (plural Kroner). 1 krone is divided into 100 ore (in the plural. and cap.). International code (ISO 4217) the Danish currency is DKK.
Crown as a means of payment was introduced in Denmark in 1873 as a result of the creation of the Scandinavian Monetary Union. To the Union except Denmark, Sweden and Norway were. Union disintegrated after World War I, however, the Scandinavian countries have decided to retain the name of the currency - which is why monetary unit in Sweden and Norway, also called the crown.
Although Denmark is a member of the European Union, the Union and the currency is the euro, the Maastricht Treaty, Denmark is exempt from the requirements of the home currency. In 2000 he held a further referendum in which 53.2% of the Danish population rejected the idea of introducing the euro. The government of Anders Fogh Rasmussen promised another referendum on this issue in 2004, the referendum did not happen.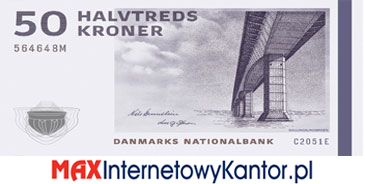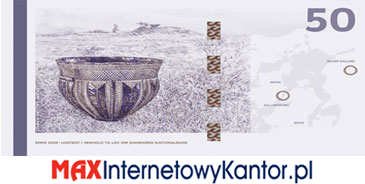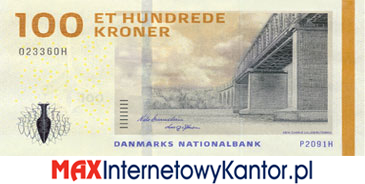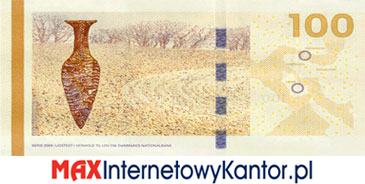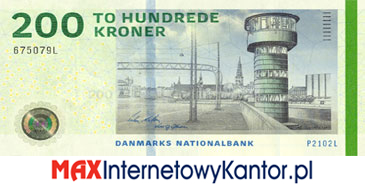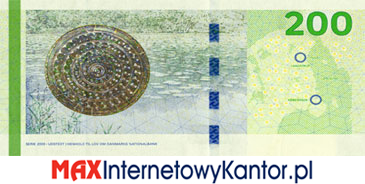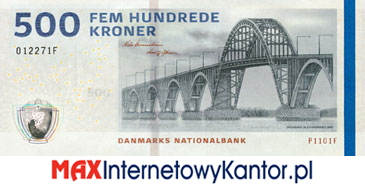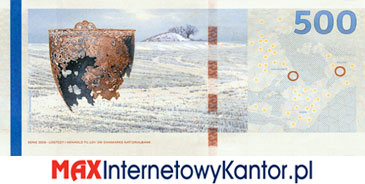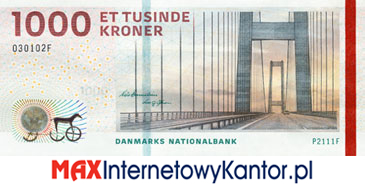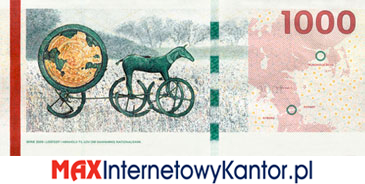 Exchange rates placed on the website does not constitute an offer within the meaning of and represent only the information for the clients.
© 2001 www.Kantor.Katowice.pl

Kantory
Turystyka
Firma